John Cooper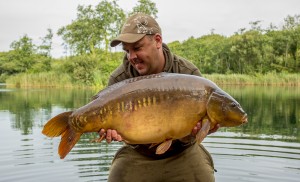 My name is John cooper and I'm 39 years of age. I caught my first carp at the age of 6, it was a 6lb mirror and from that day onwards my addiction to the sport has got bigger and bigger each day.
I'm lucky enough to be a bailiff on a great water in Wales only 25 mins from where I live so I'm able to fit 2-3 night in every week. I have UK pbs of mirror carp 36.12 and common carp 34.8 with many different UK 30+ fish from many different venues. I have a couple of company's that I work closely with that help me with my fishing so at present things are great and becoming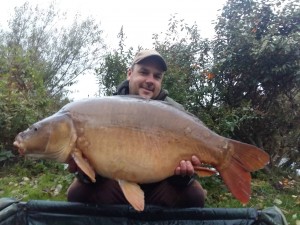 part of the team at catch comes with a great feeling I'm excited to be a part of this very fast growing company and look forward to what my future holds.
Tight lines
Jc
Show Stopper – Dream Maker This is my 2nd piece for catch but my first as a member of the team. I'd like to start by telling you about a recent roadshow I was working on for then Nash team that turned out to be one to remember. It started...

Hi all fellow anglers this is my first piece for the guys at catch and release and Have been contemplating what to write about, and then the week of all weeks came along and had to share it. It started Thursday the 5th of march 2015 when I arrived at...