Every year it seems as if another 5 Clothing companies pop up offering the carper something " different"
Well this year we have happened across something that we can clearly see is different.
The Mooch gear is of the highest quality and with some classy minimal logos or statement logos this really is some great gear. Over the last few months we have been fully donned in the kit. The T- shirts are as good as a T shirt gets. Heavy 205gms 100% cotton with fine needlework certainly set them apart from your off the rail line.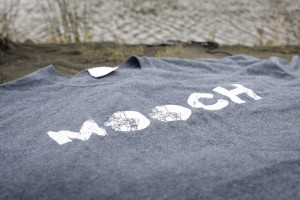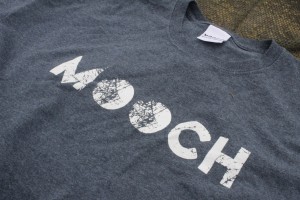 The hoody yet again shows the well thought through approach of the team at Mooch. With 330 gms thickness to provide warmth but also well sized. The cute addition of the internal upright pocket in the hand muff means your phone or receiver can't skate around inside as you move around. With the thumb hole cuffs and the double lined hood this again reflect quality over markup.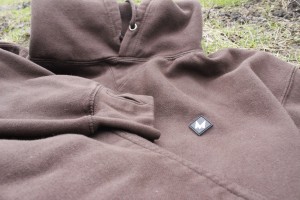 We also had access to the awesome 100% cotton wax camo jacket. This has to be our personal favourite. The perfectly sized jacket with knitted cuffs has been a god send. Waist and mid rift pockets are ideal and the pop on hood has been used to great effect. This is as good a jacket you would find in any top end hunting/ equestrian store but has that Carpy vibe. The made in England tag also is a statement that not many clothing brands can boast.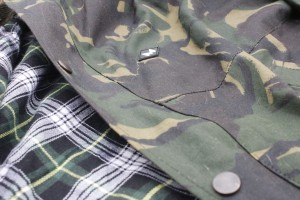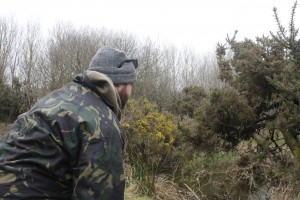 With the beanies and baseball hats doing as they should with their minimal logos and quality stitching and finishing this really is a brand with a strong future.
This isn't a gimmick brand but a serious brand that's already turning heads