With a market place full of bait companies its easy to miss some real gems. We believe that the team at simply baits are exactly that. With years of knowledge in the team and a true sense of passion and dedication to creating quality baits.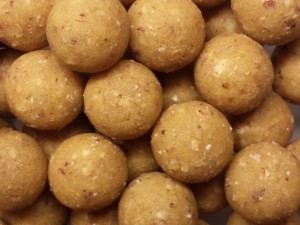 We were sent a few samples of a few of the baits and we were suitably impressed. from quality stay fresh packaging to actually landing a few fish on the bait its clear to see that this is no garden shed opperation and it shows. The customer service has been exceptional and as the team at simply say from a kilo to 100 kilo you get the same service which is a refreshing change.
Simply Baits provide a huge array of bottom baits, hookers, pop ups and also a custom rolling service. With a huge range of bases available and baits from 8mm up to 20mm this is a great opportunity to not only get some quality tried and tested baits but also maybe create something special and unique to yourself. Its not only boilies at simply baits, everything is catered for glugs, wafters, and even pellet.
So if your looking for a huge choice of baits with a custom edge and some proven catchers why not check out the team at SIMPLY BAITS.