With a market saturated by bait and additives its great to see a company delivering big brand quality but with that personal touch.
The team at Fish Flavaz ( certainly a catchy name) have launched a range of quality concentrate flavours to excite every fishy pallet and allows you to create some incredible baits and mixes from home roller to big time company. Available in smaller quantities but also in bulk for mass use this is certainly the new place to have a peek at.
Now not being someone to sniff and believe we at catch and release sent some samples off to trusted rollers to knock up some baits and give us their verdicts.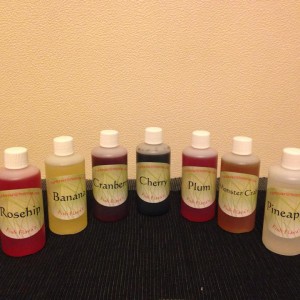 Some flavours were substituted and some custom baits and mixes were created using the flavaz and the reports were good, exemplary in fact.
The quality was easy to see and being a concentrate flavour allowed the bait makers to keep inclusion levels perfect to create the bespoke baits. These baits are still on test and have already caught so we will be coming back to this at a later date. The flavourings have also been used in particle mixes and also method mixes to great success.
So if your in the market for that little edge to your own bait making or want to boost or create something special look no further than the team at FISH FLAVAZ