LAKE FURIOUS
Welcome to the Lake furious page where we aim to bring you the latest catch reports, Tips and tricks for this lovely lake which is situated in Montreau which is just 2 hours from the port of Dieppe.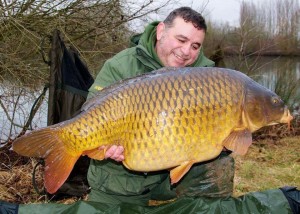 The lake is approx. 9 acres and holds some Stunning Creatures to well over 50lbs . Once you arrive at the lake there is on sight social areas where you can relax and chat with your mates. Local shops are only 1.5k down the road for all your needs. It's a drive and survive package that we offer so you haven't got the hustle and bustle of many other French lakes. On site toilets are also available.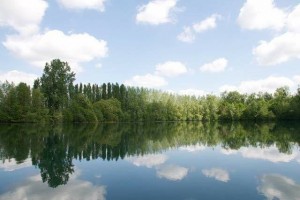 Any further questions or to book a week on this stunning lake please Check out our Facebook page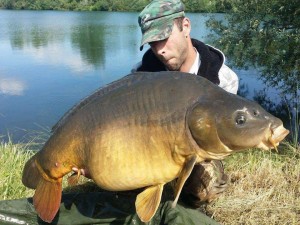 The guests arrived on the end of a hot spell over in France, nice and early for there weeks fishing on Furious, filled with excitement but also knowing the weather could be against them with the amount of none stop rain forecasted. After a rather amusing draw between the lads...

Although not always a good way of thinking, I arrived at lake furious late in the afternoon with a plan already sitting in my mind. I had fished the lake maybe 4 times before just short sessions, weekends nothing longer with some success , so I already had a sound...