Stainless is stainless right? Wrong.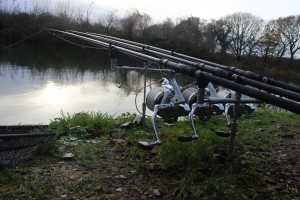 Well there is average stainless and then there's top end. The last few months we have been lucky to be testing some of that including the range from Summit tackle.
The range includes the colosseum bars and sticks and the d bit sticks and accessories.
We have had these on test for the last few months and in a range of situations. The aesthetics are a perfect blend of old and new. From the well crafted thumbscrews to the knurled collars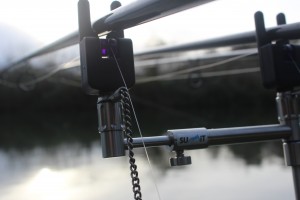 it's clearly quality.
With the kit we had the full ( initial ) range has been covered so we have been putting it all to test. The d bit kit in conjunction with the matching threaded stick makes easy work of the hardest of grounds and the cute addition of a spirit level means no more wonky sticks.
The colosseum set up also holds no bars with its stunning looks and hardy design. Neat finishing bits like flat bottomed internal bars allowing for extra secure locking on extensions show that this is a well thought out product.
So if your looking for great looks and incredible functionality why not check them out at their website
We will be bringing you more very soon from the guys at summit tackle as their all new products launch thought 2016.